About Us
Change Water is premium electrolyte water that is sourced from the Carrizo-Wilcox aquifer deep in the heart of Texas. It is has become famous for itu2019s pristine taste and beautiful bottles. It is pH balanced with electrolytes resulting in a healthier water. And Change Water is OXYGENATED. Oxygenated water tastes better and when your water tastes better, you drink more.
OUR PHILANTHROPY
The SaulPaul Foundation is a 501(c)3 funded and supported by the owners, employees, and corporate affiliates of Change Water, with a focus on serving as a launchpad for young people. And a platform for community members to serve as community leaders.
When you buy Change Water, 50% of the proceeds are donated directly to the SaulPaul Foundation which supports nonprofit organizations in the areas where the product is sold. In the last 6 months, Change Wateru2019s proceeds have supported 14 nonprofit organizations, including a number of elementary schools as well as the The Center for Child Protection (Texas), Live Arts Everywhere (Pennsylvania) and Wings Over Haiti (New York).
OUR AMBASSADOR PROGRAM

Change Water ChangeMakers is a movement of engaged citizens, organizations and corporations who are using their collective voice to #BeTheChange. We organize local and national campaigns that are engaging and interactive to amplify the actions of #Changemakers from around the world. Through our mix of content and events, our chapters and volunteers, SEL education is schools, and our action platform, we are changing lives and changing systems.

Notley Fellows Homecoming Block Party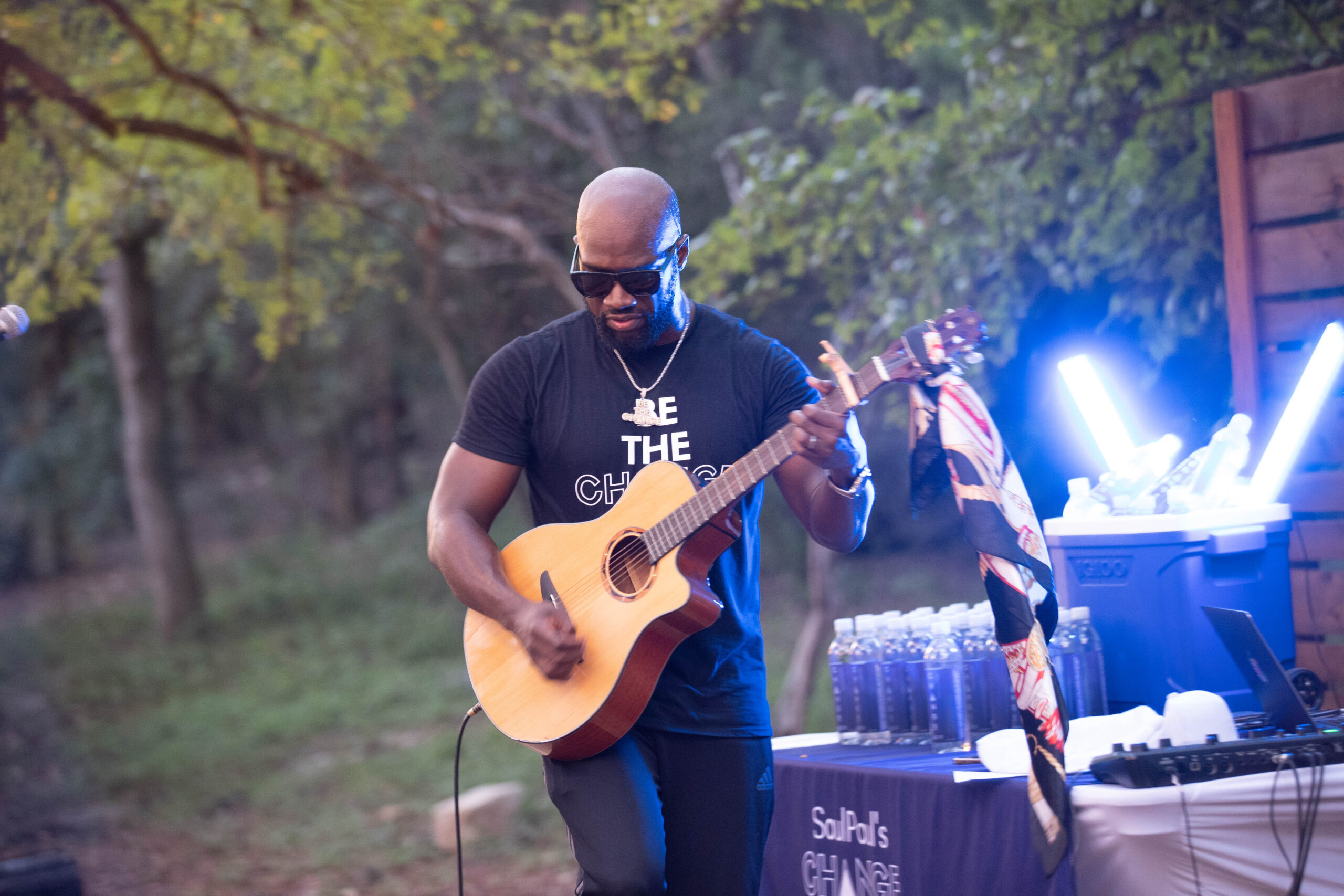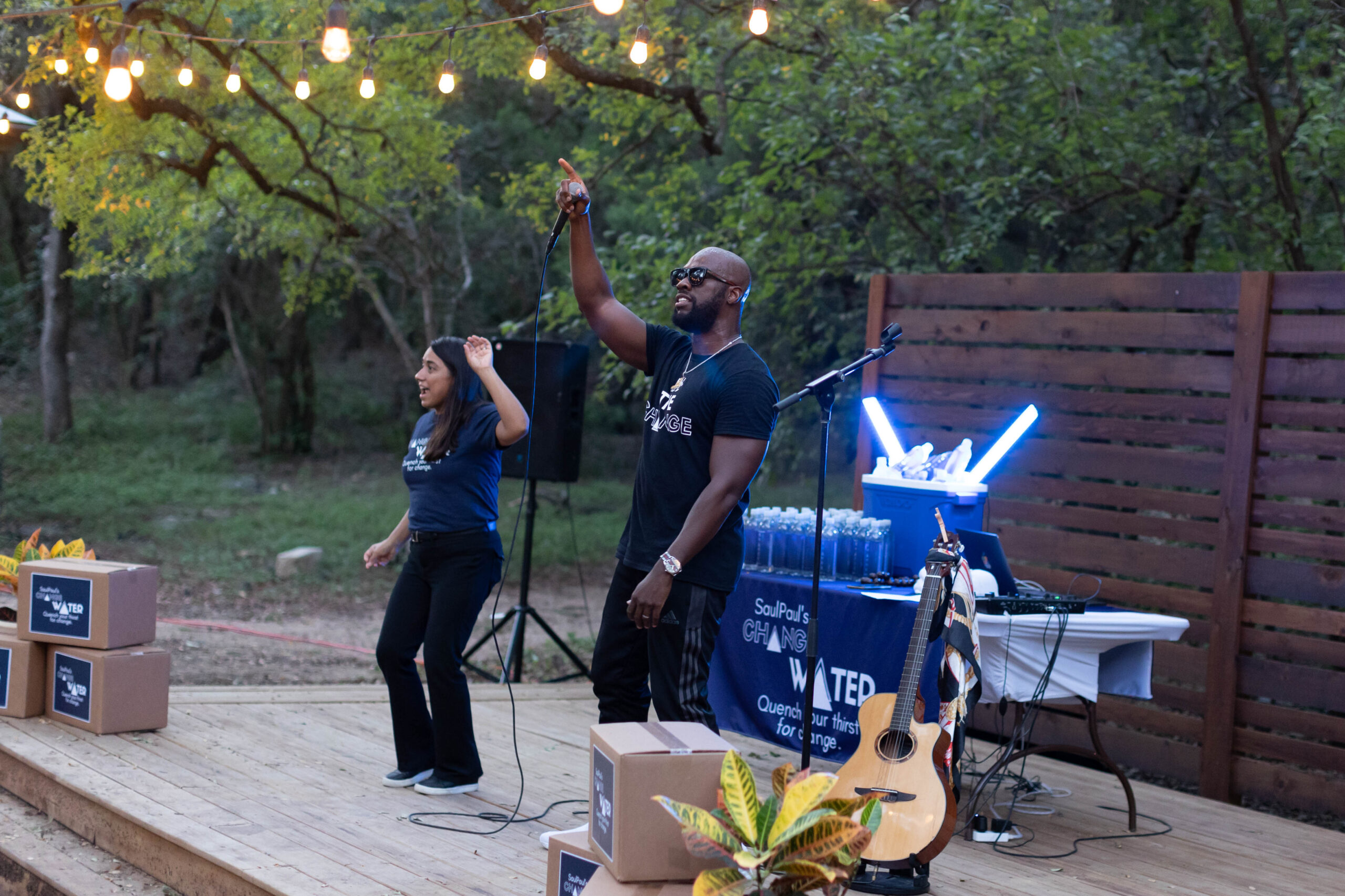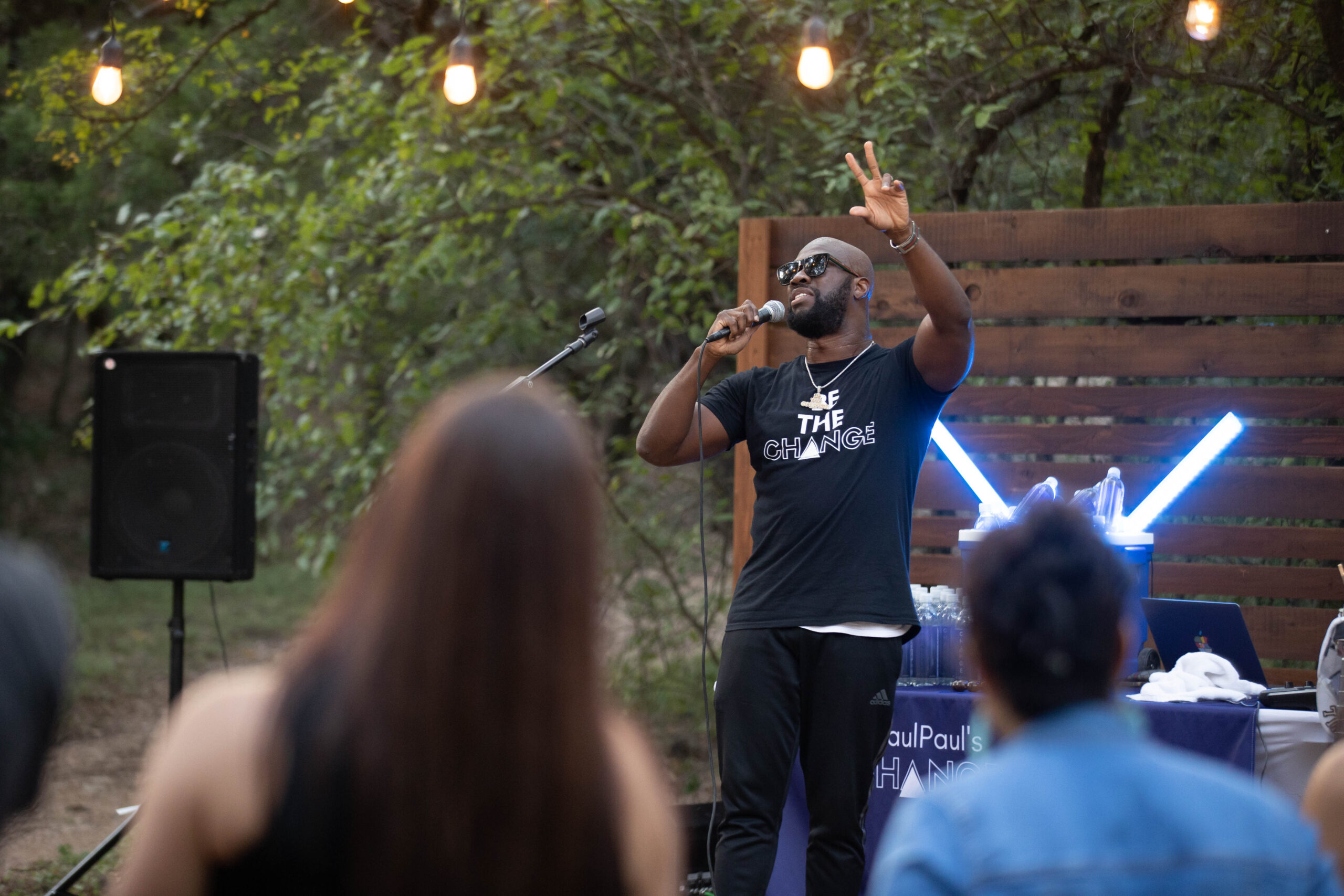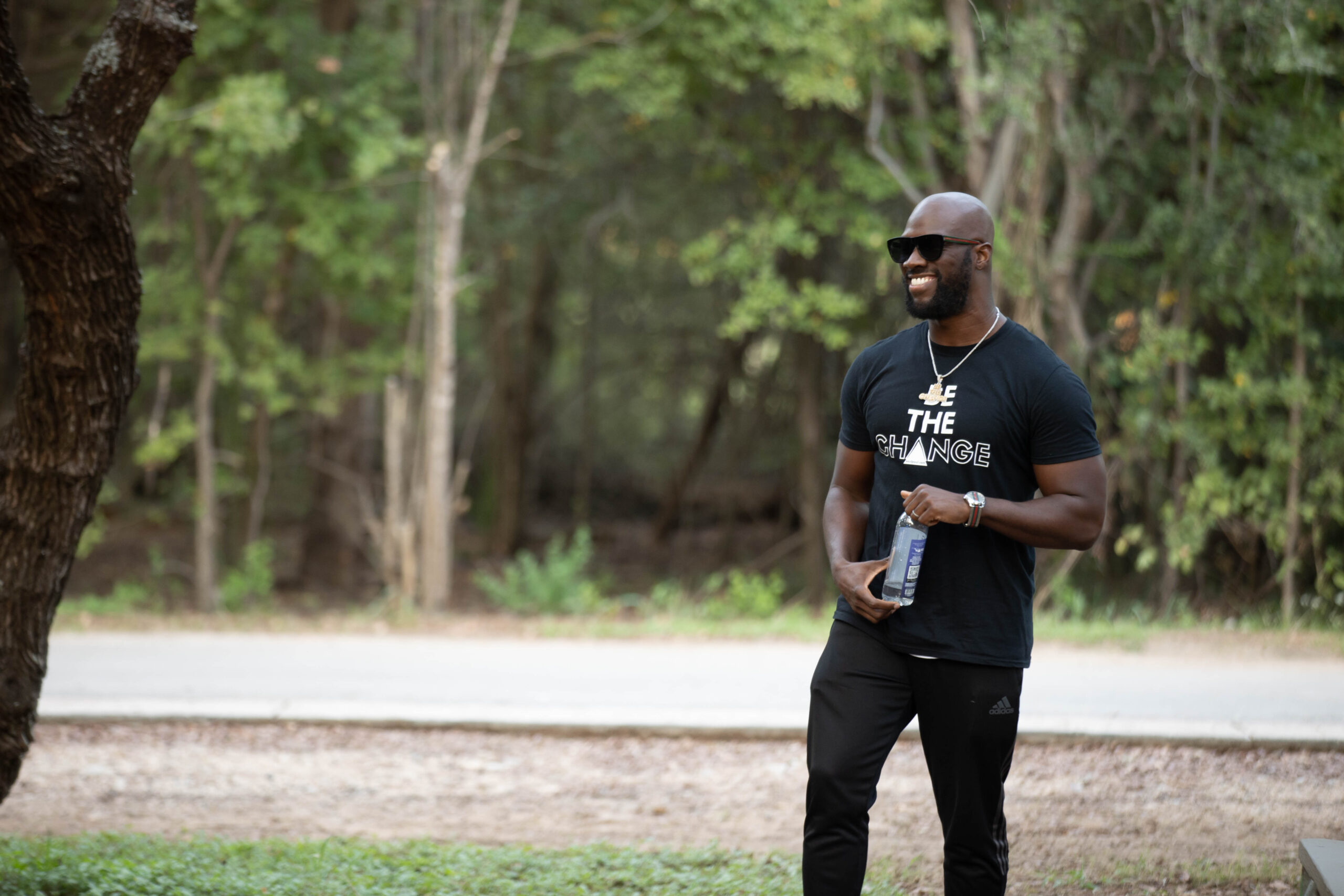 Austin Young Chamber FAVE Awards